Main content starts here, tab to start navigating
THIS MONTH IN MUSIC
January Music History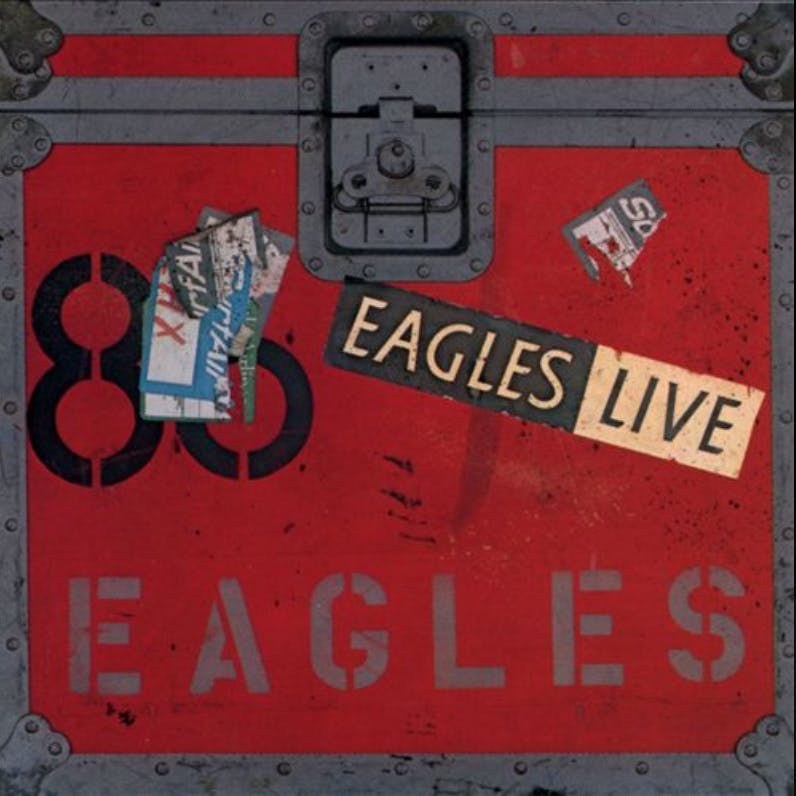 Jan 7, 1981
Eagles Live is certified platinum. It is 13 years until the next Eagles album is released.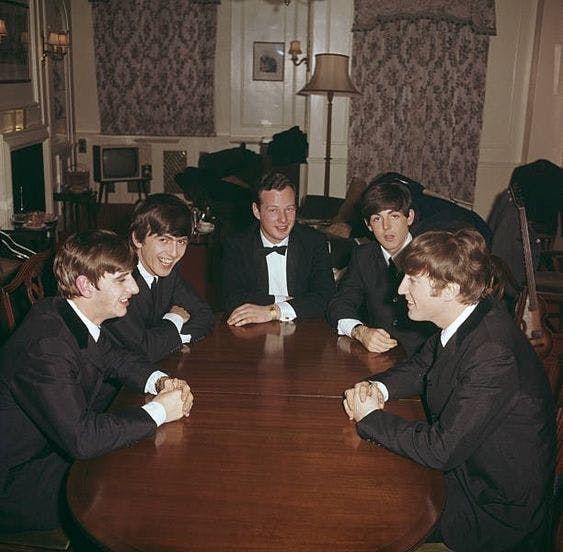 Jan 16, 1965
Beatles manager Brian Epstein, in Britain's Melody Maker magazine, is quoted as saying "I give The Beatles two or three years more at the top."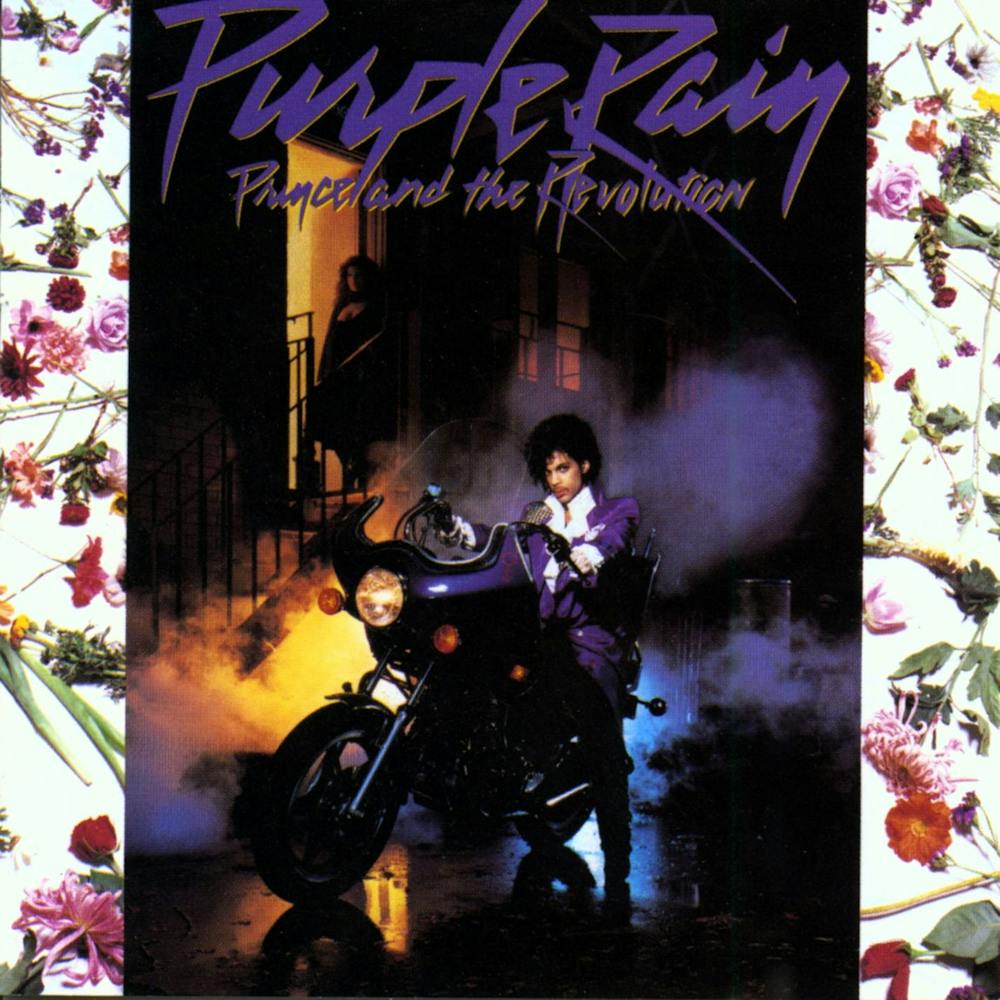 Jan 25, 1985
Prince releases "Take Me With U," the last single from Purple Rain.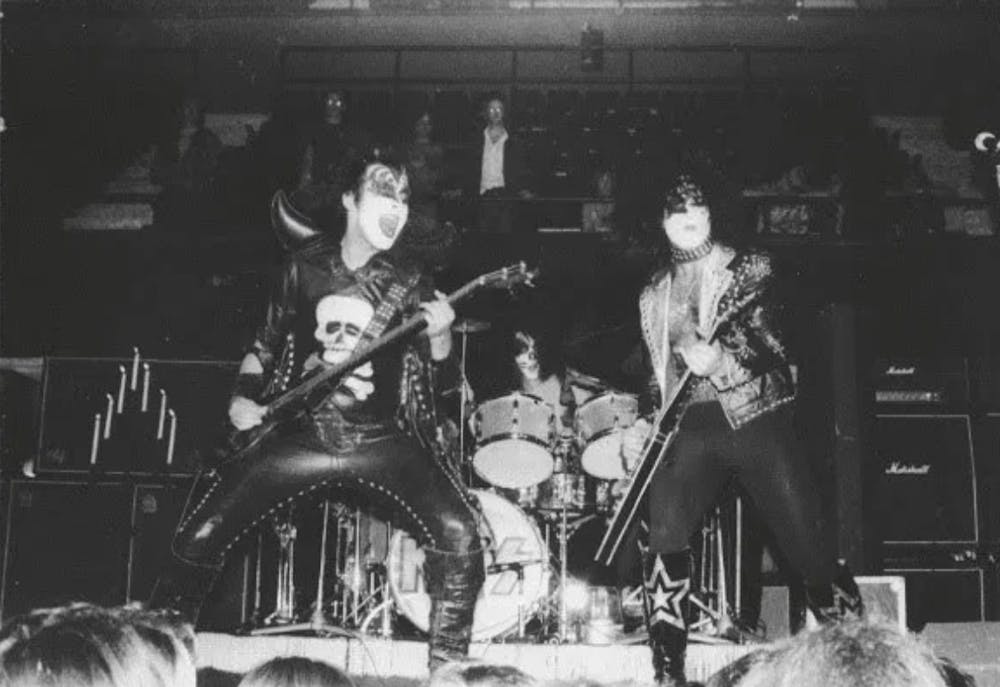 Jan 30, 1973
Kiss play their first concert, performing at the Popcorn Club in Queens, New York. They wear makeup onstage, but not the look they become known for.
January Artist Birthdays
Jan 3, 1946

John Paul Jones

David Bowie

Jan 14, 1969
David Grohl







Jan 19, 1946
Dolly Parton

Jan 24, 1941
Neil Diamond


Jan 29, 1949

Tommy Ramone