How to Throw an Awesome Holiday Office Party Your Team Will Love - Event Venues Near Me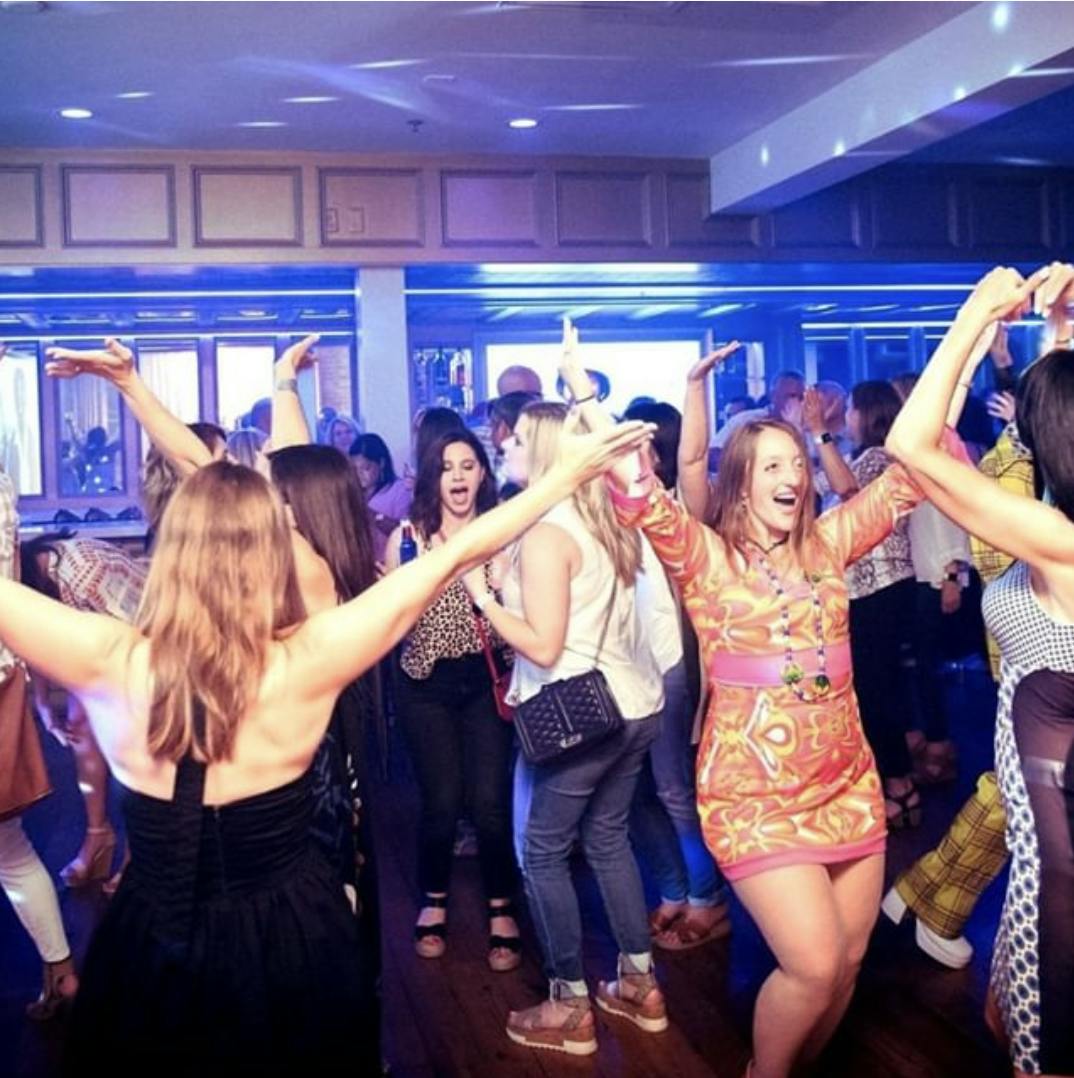 It's official, the holiday season is here! That means it's time to start thinking about your annual holiday party. Holiday parties are a chance to show employee appreciation and help your team get to know each other. It can also be an opportunity to reinvigorate your team and remind them of all the reasons they chose to work for your company.
To ensure that this year's event is a merry success, our event planning team put together this helpful guide. When you're finished, contact Vintage Rock Club event venues near me to learn more.
Plan a Party Date Early On
The holidays are a busy time of year chock-full of endless events, shopping excursions, and family visits with little free time to spare. Keep in mind, event venues near me will fill up fast this time of year so choose your company party date early. This will also give you enough time to plan the details without stress and ensure that everyone has the opportunity to attend. Just be sure to tell your employees to save the date!
Look for a Unique Venue
Nothing tells your staffers just how much you appreciate their hard work during the past year then planning a thoughtful and engaging party. Look for a location that is unique and convenient for everyone to get to. From throwback music-video experiences like Vintage Rock Club to booking a museum or hall, New Orleans is bursting with one-of-a-kind event venues near me that will help you stand out from the rest.
Provide Ample Food and Drink
Ask any person what they remember about their favorite event and you'll likely hear the same answer - the food. Keep in mind that well-fed guests are happy guests. To ensure that your team has the energy to relax, engage, and enjoy your holiday party for hours on end, be sure to provide ample food and drink that encompasses a full range of dietary needs and preferences.
Remember to Have Fun
Overall, your party should be engaging, memorable, and fun for your employees. That means take the time to plan, decorate, and choose a great venue to help your guests feel festive and comfortable. Remember, you want to form meaningful and lasting relationships between now you and your employees. So encourage them to bring their spouses, recognize them for their achievements, and show them how much you care. After all, this holiday party is as much about your company as it is the employees that make it so great.
Vintage Rock Club is your next stop to hosting an unforgettable holiday office party. For all inquiries or party questions, please fill out our online form and we'll be in touch soon.
Happy Holidays!
Please note: Vintage Rock Club is committed to keeping our employees, staff, and community safe. Our club is available for private event access only and is not currently open to the public. Click here to learn more about the steps we're taking to keep our environment safe.