How to Spend Halloween in New Orleans, Dance Clubs Near Me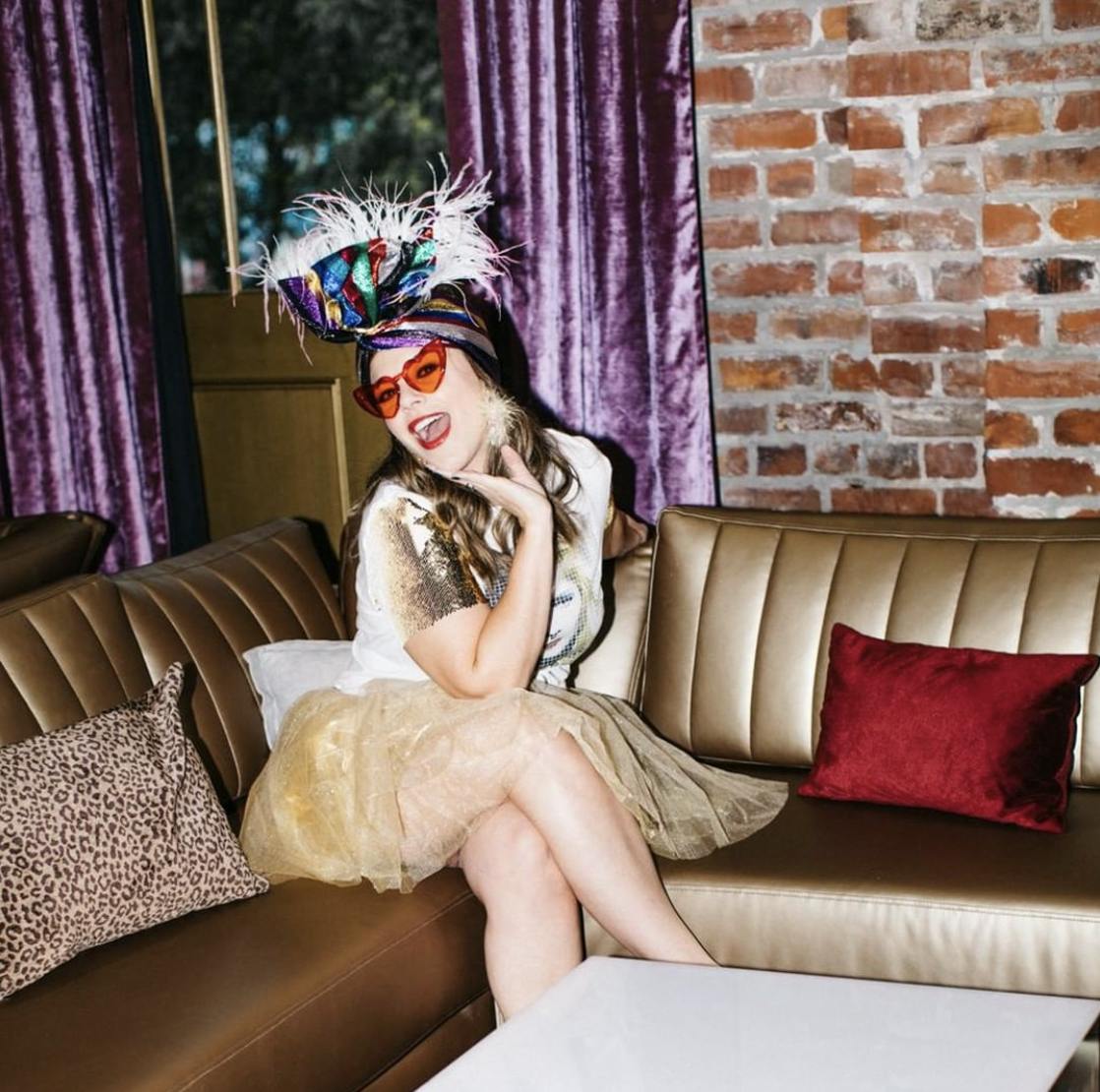 It comes as no surprise that New Orleans was rated the #1 place to party for Halloween by Pub Club magazine. Although the annual Krewe of the Boo parade won't be happening this year, there's still plenty of places to dress up and howl at the moon on All Hallow's Eve. And the party isn't only on Bourbon Street.
The great thing about New Orleans is that it's easy to get around on foot. There's an abundance of great bars, food, music, and cocktails throughout the French Quarter, and it's all allowed on the streets! There's so many places to go on Halloween it's almost spooky, but our all time favorite place to dress up, party, and feel the beat has to be Vintage Rock Club on Poydras Street - dance clubs near me.
Shake Your 'Boo'-ty
"Shake shake shake, shake shake shake, shake your 'boo'-ty!"
The trick to a sweet Halloween is finding the perfect place to don your costume and turn up with great friends. Fortunately, Vintage Rock Club's doors are open again just in time to host New Orleans' best Halloween costume party yet!
Located in the heart of NOLA's Central Business District, Vintage Rock Club has everything you need for a spook-tacural evening. New Orleans' premier party venue boasts six VIP lounges with full table service, a dance floor, a 185" video wall, and large-screen TVs showcasing vintage rock hits, private entrances, and a picturesque balcony overlooking Poydras Street.
The best part? We're right around the corner from Bourbon Street, so you don't have to miss out on any of New Orleans' most exciting Halloween festivities - dance clubs near me.
Ghouls just want to have fun!
We know that you and your ghouls just want to have fun. So if you got it, don't be afraid to haunt it at Vintage Rock Club on Saturday, October 31st. We'll be shaking our 'boo'-tys to the best of the 70s, 80s, and 90s all evening long!
Are you dressing up Ozzy Osbourne or Gene Simmons on Halloween this year and want the real VIP treatment? Vintage Rock Club is here to treat you like the rockstar you really are with exclusive VIP seating and service. Click here to reserve your VIP party experience now - dance clubs near me.
Vintage Rock Club is currently open on Fridays and Saturdays from 9 pm to 2 am.
Please note that the situation surrounding COVID-19 is constantly being evaluated and may affect regular business hours. Please check back with our website for any updates or changes. Learn more about the steps we're taking to keep our environment safe.