Fun Holiday Office Party Ideas During COVID-19: Corporate Events New Orleans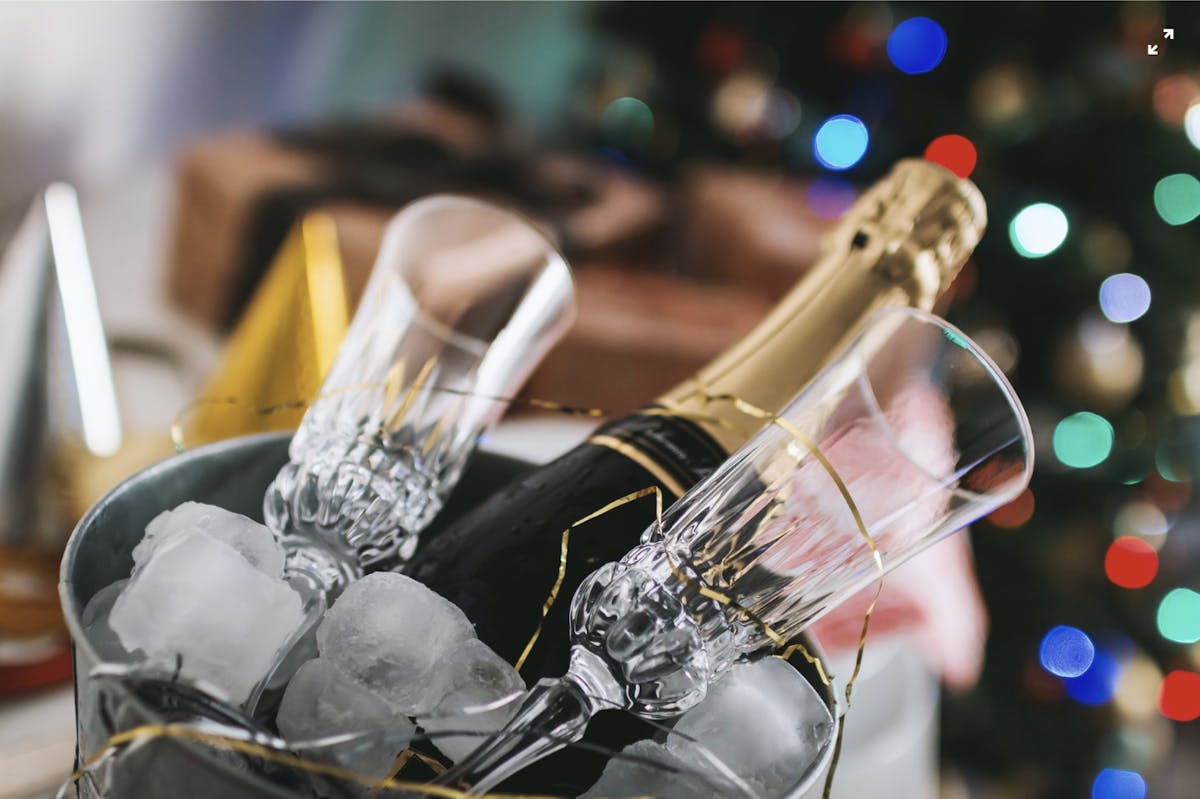 This year may feel like it's been a million days long, but the end is near! And it's time to start planning your holiday office party. Of course, it wouldn't be 2020 without implementing a health-conscious and corona-safe twist to your corporate shenanigans. So, let's talk about some fun, COVID-conscious holiday party ideas you can use this year by the team at Vintage Rock Club, corporate events New Orleans.
Holiday Mask Contest
Who doesn't appreciate a little healthy competition in the office? This year, ramp up your usual holiday sweater contest with holiday-themed masks. Make things interesting by including DIY masks only, then let your employees vote on whose mask is the most festive. Of course, you'll want to encourage your employees to bring their A-game by offering plenty of exciting prizes!
Zoom Caroling
What's better than being greeted at your front door to a chorus of Christmas melodies? Only your whole team harmonizing your favorite jingles over the next Zoom meeting. Heading door-to-door may be off-limits this year, but that doesn't mean you still can't participate in spreading some good old-fashioned holiday cheer. Zoom caroling is a safe alternative - and you don't have to leave the comfort of your own home!
Take it Outdoors
If booking an indoor event venue isn't an option for your company this year, consider taking your holiday party outdoors. There are plenty of unique and comfortable outdoor venues across New Orleans that offer the perfect setting for your COVID-friendly event. Make things fun and interesting by hosting a cozy bonfire karaoke, bruncheon, or early cocktail party. Just make sure you have a backup plan if the weather takes a turn for the worse.
Book a Private Party Room
The best way to ensure a safe, COVID-friendly event is to book your holiday office party at a venue that offers safe distancing from the general public. Look for corporate events in New Orleans that can provide your team with access to large spaces and private party rooms segregated from other areas. Talk to the venue about the steps they are taking to keep their staff and employees safe and what options they have to help you host a health-conscious event.
Book Your Holiday Party at Vintage Rock Club, Corporate Events New Orleans
Vintage Rock Club is your next stop to hosting unforgettable corporate events in New Orleans. Our unique event venue brings your group front and center stage to views of your favorite bands from the late 60s all the way through the early 90s. Our multifaceted event venue offers delicious catering and bar options, VIP private party lounges, a large dance floor, and an open balcony that can be customized to the needs of your event.
For all inquiries or party questions, please fill out our online form, and we'll be in touch soon.